Who we are
(Electrical Consultants & Engineers)
ADUMOSS ENGINEERING LIMITED is a wholly Ghanaian-owned registered Electrical Engineering company established in 1984 in Ghana. The activities of the company cover a spectrum of electrical business and it has undertaken a couple of multi-discipline projects in Ghana. Indeed, the key personnel of the company have been long involved in the industry and are well-known for their varied professional competence, delivery abilities, and technical capabilities.
ADUMOSS has a diverse team of experienced professionals who use a wide range of modern equipment and state of the art technology to provide cutting edge solutions for her clients.
ADUMOSS has a strong network of allied professional firms both locally and internationally who are pivotal in building the desired EXPERIENCES for our CLIENTS.
The following are profiles of some of our key staff:
Management Team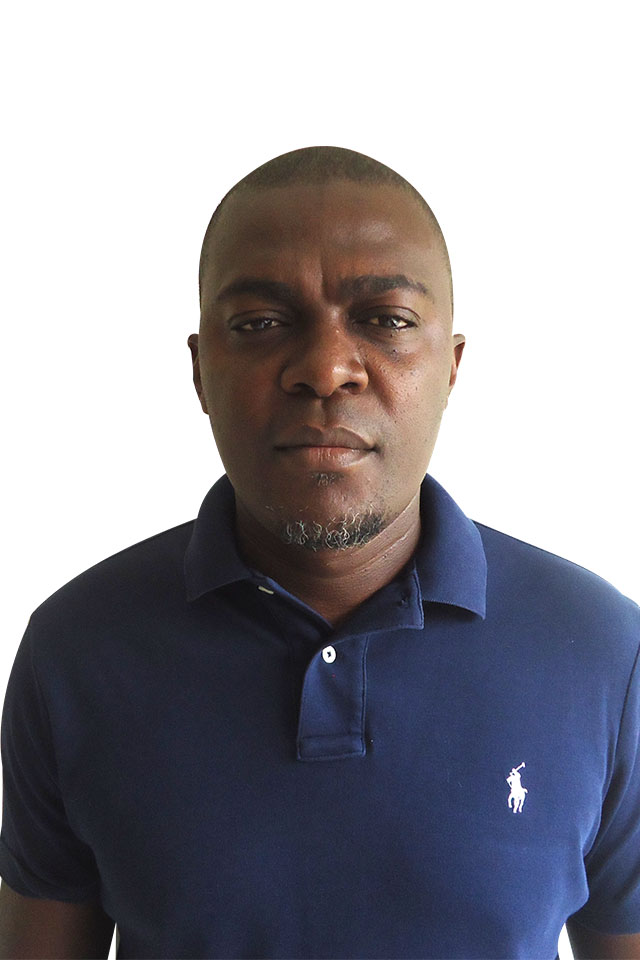 John Kwadwo Yeboah
John holds a BSc. Electrical Engineering from Temple University, USA. He worked with General Electric in Philadelphia, PA (USA) as a Field Engineer and also at Hewlett Packard, Atlanta, GA (USA) as an Electrical Engineer. He is the CEO/Principal Engineer at Adumoss Eng. Ltd, Ghana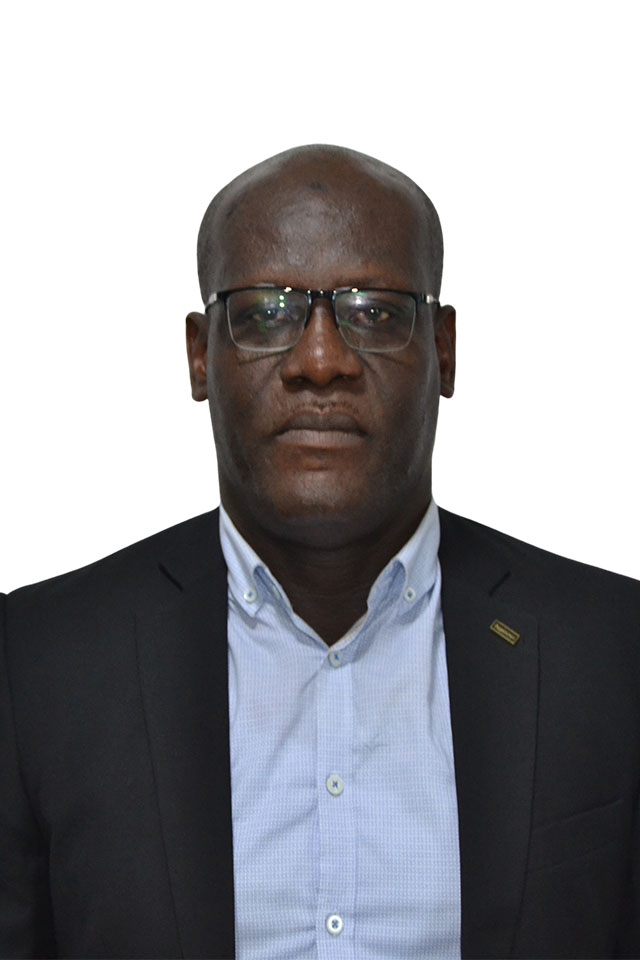 William Buckman
William Buckman holds an MSc in Business Consulting and Enterprise Risk Management from the Kwame Nkrumah University of Science and Technology and a B.Ed (Economics) from the University of Cape Coast. A commercially driven professional with expertise in developing customer strategy, defining the customer journey, and driving its execution. A good value propositions developer with over fourteen (14) years' experience working with cross-functional stakeholders across the Telecom, IT, and Renewable Energy industries.
Jonathan Kofi Mensah
Jonathan holds a Bcom in Transport and Logistics and Post Graduate Certificate in Education both from the University of South Africa (Unisa), a Graduate Diploma in Purchasing and Supply (CIPS) UK, and Higher National Diploma in Purchasing & Supply from Takoradi Technical University. He worked with the Department of Education (KZN) in South Africa as an Educator, Omega Consultancy (Nelspruit) also in South Africa as an administrator and currently as the General Manager of Adumoss Eng. Ltd, Ghana.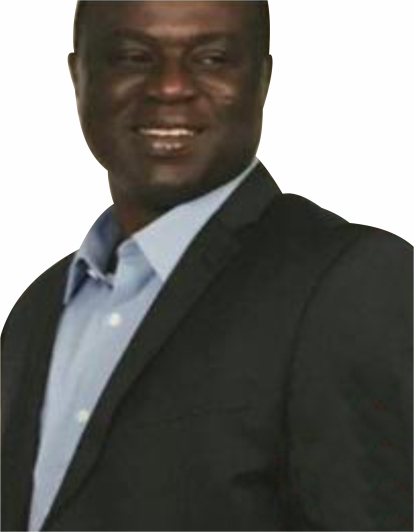 THOMAS OWUSU
Senior Lead Electrical Engineer
---
THOMAS

OWUSU
holds a BSc. Hons Electrical and Electronic Engineering from the University of Science and Technology, Kumasi. He is a certified member of the Ghana Institution of Engineers (GhIE)
Read More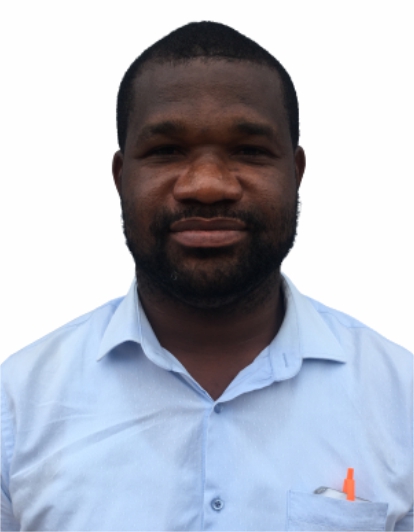 JOSEPH SARKWAH
Electrical Engineer
---
JOSEPH

SARKWAH
holds a Higher National Diploma from the Takoradi Polytechnic. His expertise is in electrical engineering drawings and layouts. He has over twelve (12) years of experience working with
Read More
Our work principles are a reflection of our core values - R A P I D
We are a
RESPONSIVE

business entity
We are
ACCOUNTABLE

to our clientele
We are a
PROFESSIONAL

business entity
We are a business of
INTEGRITY
We are a
DEPENDABLE

company
Clients
Since the re-birth of ADUMOSS in 2014, it has undertaken a wide range of projects for several Institutional/Corporate Clients including the following
Electricity Company of Ghana
Ghana Rubber Estate Limited
NEIP, Ministry of Works and Housing
Architecture & Engineering Services Limited